This post was last updated
9 years 8 months 5 days
ago, some of the information contained here may no longer be actual and any referenced software versions may have been updated!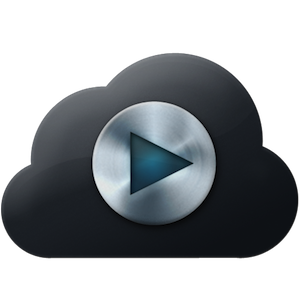 I am a great fan of the Apple Darwin Media Streaming server and use it for streaming live mp3 audio content. (by live I mean content that is heard concurrently by all listeners).
I use the jQuery Player media player which is a great cross browser compatible media player and have adapted it to work with Darwin audio streams. The latest version is specifically designed to provide audio content via a Facebook page tab. The application uses PHP and jQuery to provide a Facebook Tab cross browser compatible media player that can play live darwin media streams. It includes the ability to require page likes to listen to content,  display playlist information from an XSPF playlist, including track name, links to further content i.e. buy the track and a simple track like counter.
You can see it running as a Desktop Facebook Tab application here and a standalone demo is available below. Mobile version is also available.